Ceramics bowls by Emma Cerasulo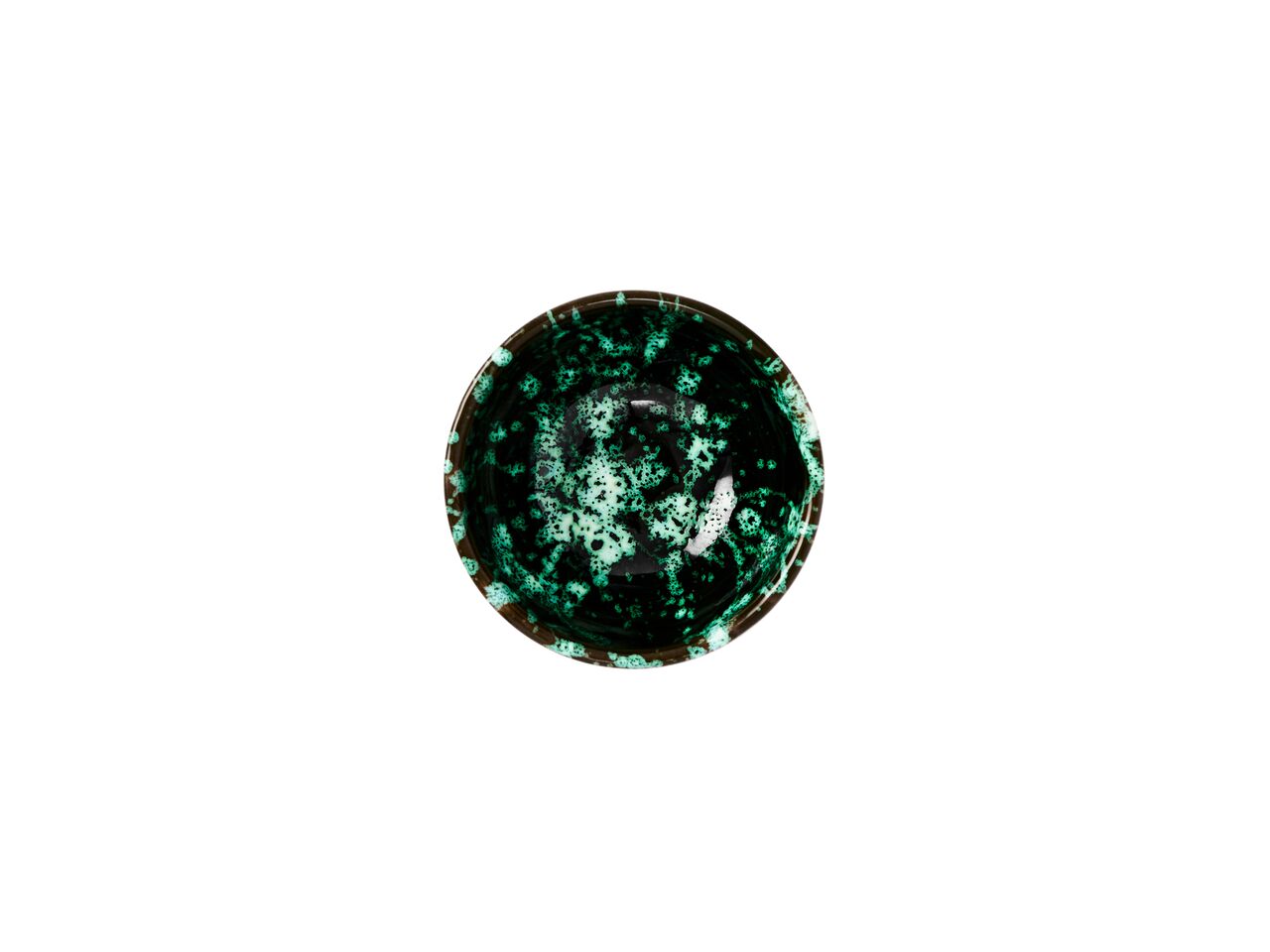 Ceramics bowls by Emma Cerasulo
A collection of ceramic bowls with a deep green glaze that carries a vibrant white speckle. A fusion of two colours inspired by traditional Puglia, creates a collection designed to bring an energy of colour and originality.
Each collection is handmade in a Antonio Fasano's family run pottery situated within the heart of the Quartiere di Ceramiche Grottaglie, Puglia.
Manufactured in small scale productions using traditional method, the design utilises techniques founded in the Greco-Roman era dating back to 200BC and today incorporates sustainable practices where possible.
Sizes:
Extra Small H5cm x D11cm

Small H5.5cm x D15cm

Medium H9cm x D25cm

Large H9cm x D30cm
.... if you like this, you'll love this ...
If you love this, you'll love this