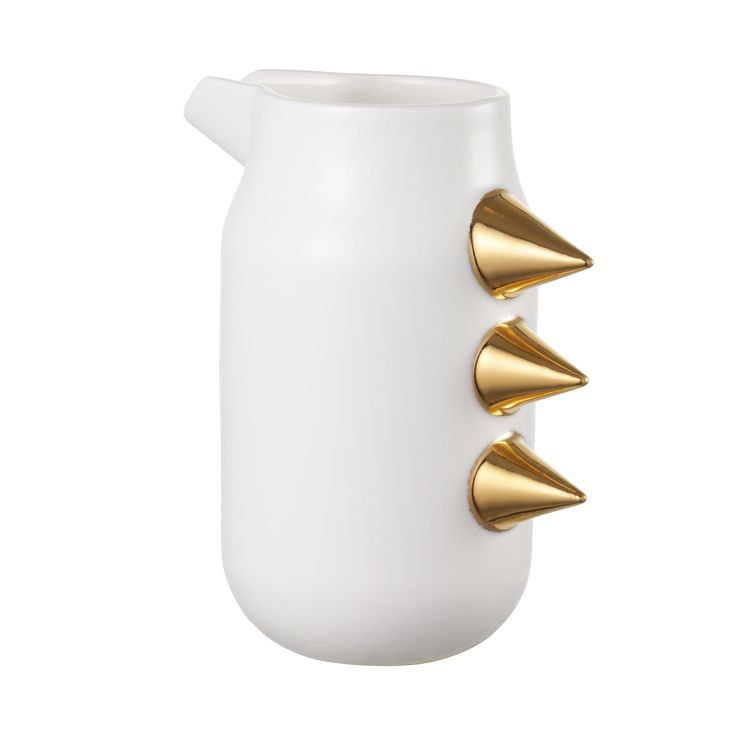 Spiky jug by Sena Gu
Seoul artist Sena Gu is interested in the unique vitality of objects and really has the ability to transform everyday objects. This beautiful and unusual porcelain jug can transform any table and is ideal used as a milk jug.
Dimensions: 9 x 12 x 6.5 cm
(Back in stock - 1/1)
sale
....if you like this, you'll love this....
If you love this, you'll love this